Our maintenance programme is an integrated part of the overall building maintenance.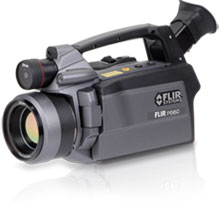 All our engineers are fully conversant with custom control panel components and have a working knowledge of plant equipment. This ensures they are competent to analyse and deal with most scenarios as well as being able to help identify any anomalies. They regularly attend in-house and manufacturers' training courses and are fully conversant with health and safety requirements.
There is also technical assistance at the end of the phone. All our management team are vastly experienced in their respective fields, therefore the person who answers the phone will invariably be able to deal with your technical query.
It goes without saying that we will respond as quickly as possible to urgent scenarios. We work very closely with our clients at all times, and are committed to keeping them operational before, during and after a project.